Everyone's favorite time of the year has come!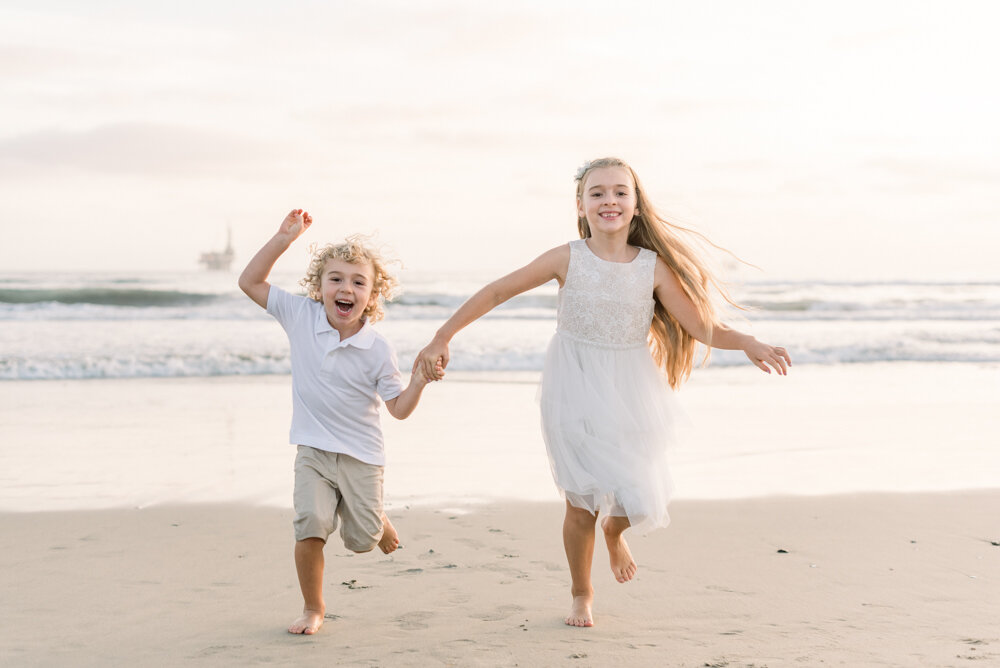 2022 Orange County Mini Sessions
are now open!
It is the time all families have waited for! Orange County Mini Session season! The kids are back to school and Fall is already on the horizon. Before you know it, we will be preparing holiday cards and sliding into a new year!
I am going live a bit earlier this year with more locations than ever to make sure you get a chance to get in on the fun. With some of my favorite tried and true locations like the Mission San Juan Capistrano and Laguna Beach Montage Beach and also one new one for you to come and check out. Find out more and all of the details at the link below.
Orange County Mini Sessions do sell out so if you have your eye on a date and time, be sure to book asap.
See you in the fall!